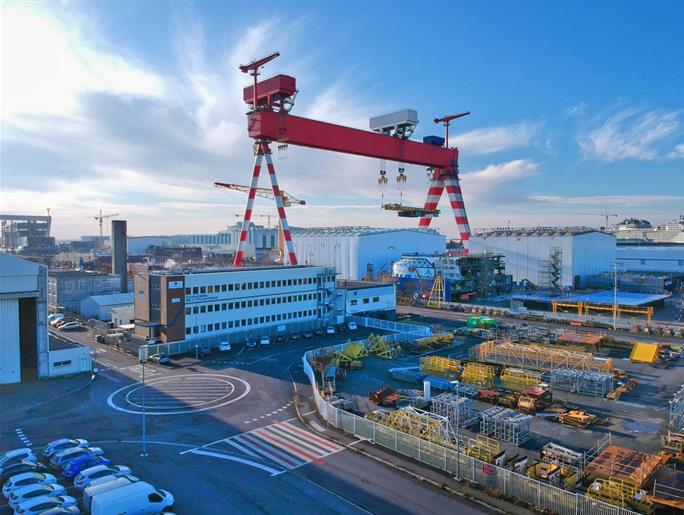 The history of Saint-Nazaire
In the middle of the 19th century, Saint Nazaire became the outer port of Nantes and then the first shipyard was set up. It becomes the point of departure and arrival for Mexico and the West Indies. But everything changed during the 2nd World War, when the German army decided to set up its submarine base there and the city suffered Allied bombing aimed at its destruction. Today rebuilt, Saint Nazaire is a dynamic city continuing its epic.
Escal'Atlantique
Saint Nazaire has been the birthplace of many sea giants such as Le Normandie, Le France, and many others. By going to Escal'Atlantic you will leave the mainland to discover the world of these large ships and their passengers. Through a collection of objects from these liners, games and multimedia devices, you will discover life on board.
Saint Nazaire, green city by the sea
The city of Saint Nazaire invites you to take a stroll in the public gardens and parks. The beaches of Saint Nazaire allow you a very pleasant break on the sand in the sun. A stone's throw from the town centre, you can take advantage of these family beaches with games for children and you can walk along the seafront on the coastal path .