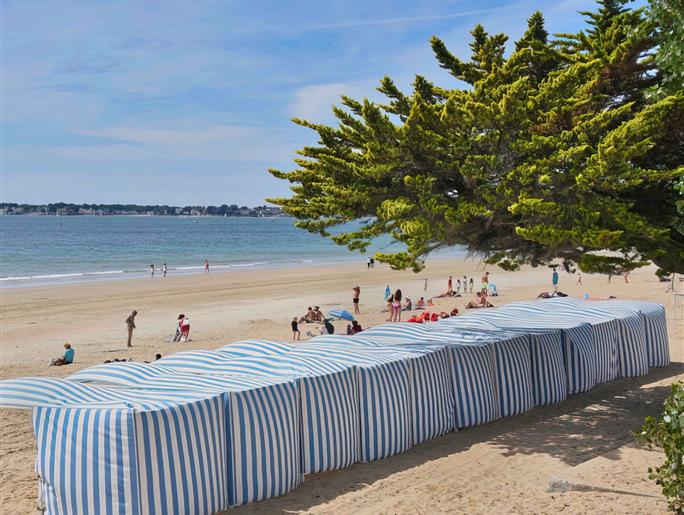 Rentals: Special low season offers* April, May, June, until July 9, from August and September 27
7 nights = 6 nights (1 night free for 1 week)
14 nights = 10 nights (4 nights free for 2 consecutive weeks)
21 nights = 14 nights (1 week free for 3 consecutive weeks)
Early booking*
The early booking offer can be combined with special offers 7=6, 14=10 and 21=14
- 5% until 31/12/2023
For more information do not hesitate to contact us by:
*
Offer valid on the amount of the stay excluding supplements, taxes and fees depending on dates and models. Non-retroactive offer, cannot be combined with a current offer, subsidy or support and subject to availability upon reservation. Offer valid according to the conditions of the online offer at ht
tps://bookingpremium.secureholiday.net/fr/578/offers
can be stopped, modified or reactivated at any time.