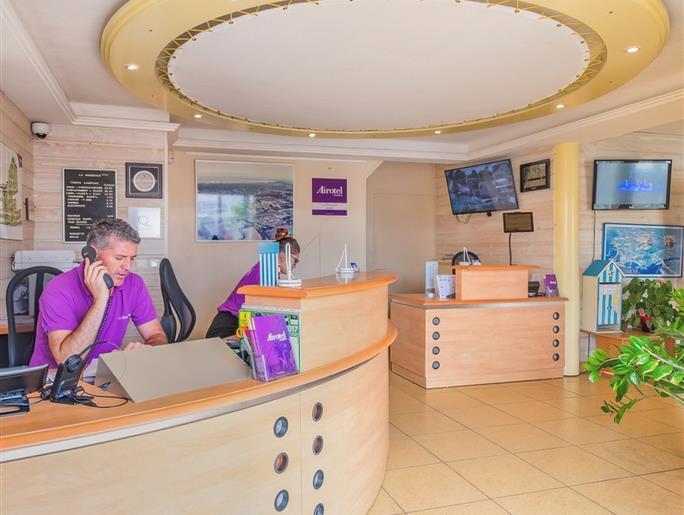 Mobile-home rentals
Week-end
For the weekend, you can take possession of your rental from 11am (according possibilities of the schedule) and you have until 16pm for the check-out (in the same conditions).
In July/August
During summer, all our accomodations are available from Saturday to Saturday. You may also rent Pacific Cottage (2 bedrooms for 4/5 people) or Family Cottage (3 bedrooms for 6 people) from Sunday to Sunday. The day of your check-in, we welcome you from 4pm to 7pm. The day of your check-out, you must leave the accomodation clean between 9 and 10am.
There are administrative fees (30€ or 55 €) for any stay and a minimum of nights.
Additional details
To travel light with your baby, we suggest the rental of baby kit , including a baby bed an d a high-cha ir. The number of people mentionned cannot be exceeded for security measures, knowing that a child count as a person whatever his age (ex: 2 adults, 3 children and 1 baby = 6 people).

Automatic gate

The campsite gates are closed from 11 pm to 7 am. Traffic is prohibited during this timeframe.

Do not hesitate to consult our welcome booklet, which contains all the information you need during your stay: