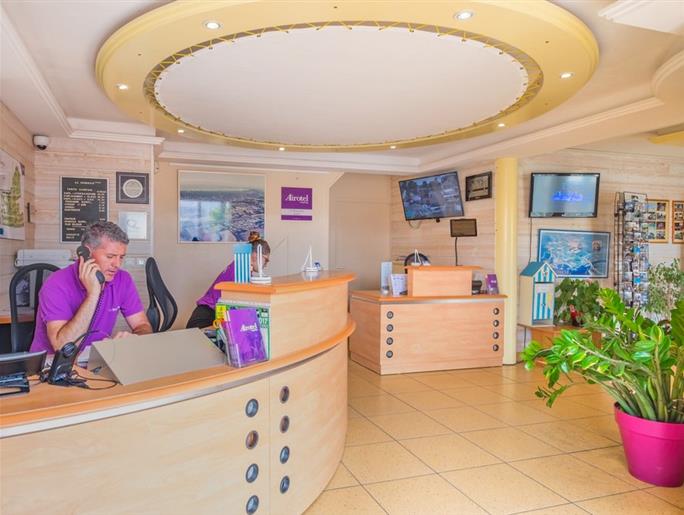 The reception is open from 9am to 8pm. We are happy to help if you have any questions during your stay.
Loans and rentals at te reception :
Books in French, English and Dutch
Board Games
Laundry: baskets, washing machines, tumble dryers and ironing boards
Washing machines and tumble dryers require tokens (€5 to wash, €9 wash and dry)
Washing powder (€1 per dose)
Sheet hire : the kit includes the undersheet, the duvet cover and pillowcases (€12 - 15 per set)
Towel hire (€8 per kit)
Refrigerator hire (€21 per week and 10€ per day)
Tennis racket hire (€2 per racket)
Cot hire (€21 per week), High Chair (€14 per week)

The campsite gates are closed from 11pm to 7 am. Traffic is prohibited during this time frame.