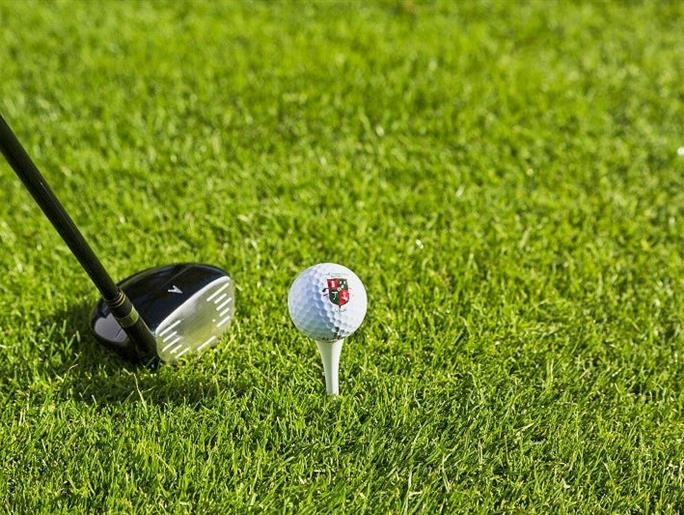 You will appreciate the Bauloise life and its privileged setting with its 9km long beach which is part of one of the most beautiful bays in the world.
On the program, a family bike ride in the middle of the bourgeois avenues towards the market, aperitif with friends on the terrace, lunchtime tasting of local products before starting an afternoon on the beach, shopping or visiting the hinterland to finally meet up in one of the brasseries, restaurants on the beach or Breton crêperies.
Here are some weekend ideas:
Relaxation
For a weekend or a relaxing holiday at our campsite in La Baule, we recommend a few establishments and ideas for outings:
Treatments in one of the 4 THALASSOS in the Bay of La Baule.
Regular exhibitions at the Chapelle Saint Anne
Shows and concerts at the Atlantia convention center
Sporty
Book at our campsite, for a sports stay or take part in the sporting events of the year which take place in La Baule. Being a popular and dynamic city, La Baule is the scene of many water sports, equestrian and many other events such as:
GOLF International Barrière weekend 45 holes on 3 courses
DERBY KITE from April 24 to 26, 2020
OFFICIAL INTERNATIONAL JUMPING OF FRANCE from May 16 to 19, 2020
DERBY DRAGON (sailing championship) from May 19 to 23, 2020
KPMG TENNIS MASTER TOUR & BEACH MASTER TOUR from May 29 to June 01, 2020
12th FETE BOULISTE June 12, 13 and 14, 2020
OPEN DE LA BAULE from June 27 to 29, 2020
LEGENDARY SAILS from August 5 to 9, 2020
XXL ATLANTIC TRAINING from September 4 to 6, 2020
TRIATHLON DE LA BAULE from September 12 to 13, 2020
Cultural
Do you prefer the cultural events that take place nearby during your stay at our campsite in La Baule? Here are some dates that may interest you:
RALLY OF THE PRINCESSES on June 10 and 11, 2020
WRITER FESTIVAL BY THE SEA from July 15 to 19, 2020
"LA BULLE D'ESCOUBLAC" FESTIVAL OF COMIC STRIP AND DRAWING on July 10 and 11, 2020
ART SHOPPING SHOW from July 11 to 14, 2020
ELEGANCE DAY on August 9, 2020
LA BAULE JAZZ FESTIVAL (closing concert) on August 10, 2020
AUTOMOTIVE ELEGANCE COMPETITION on August 14, 2020
BRETON CULTURAL DAYS AND PARDON DE LA BAULE from August 20 to 23, 2020
70th INTERNATIONAL BRIDGE FESTIVAL from August 21 to 30, 2020
LA BAULE EN FANFARE on September 19 and 20, 2020
Gastronomy
La Baule has many gastronomic specialties and the team at our campsite in La Baule invites you to introduce your taste buds to these delights.
Seafood, oyster, galettes and pancakes are among the typical dishes of the region , they make up your must-have program during your stay in La Baule.
The Baulois producer of Burban strawberries, will make you discover quality fruits and great flavor.
Taste the Fondant Baulois, it is a chocolate fondant with an exclusively Bauloise recipe.
Criss-cross the salt marshes, and discover the Sel de Guérande as well than its fleur de sel.
It is also mandatory to make a small gourmet stop at Manuel's to taste the Niniche, a local specialty that looks like a lollipop.